HIGH QUALITY CAR AUDIO AND ACCESSORIES
PROFESSIONAL INSTALLATIONS - CUSTOM INSTALLATION PROJECTS
One Stop Shop for Major Brands of Car Audio, Video, Security, Alarms, Safety, OEM Integration, Backup Camera, Blind Spot Sensors, Backup Sensors, Dash Cams, Window Tinting....and more..
Bring in your imagined project - let us work together to give it a shape.
Please Call 510 573 6654 for more information or to set up an appointment.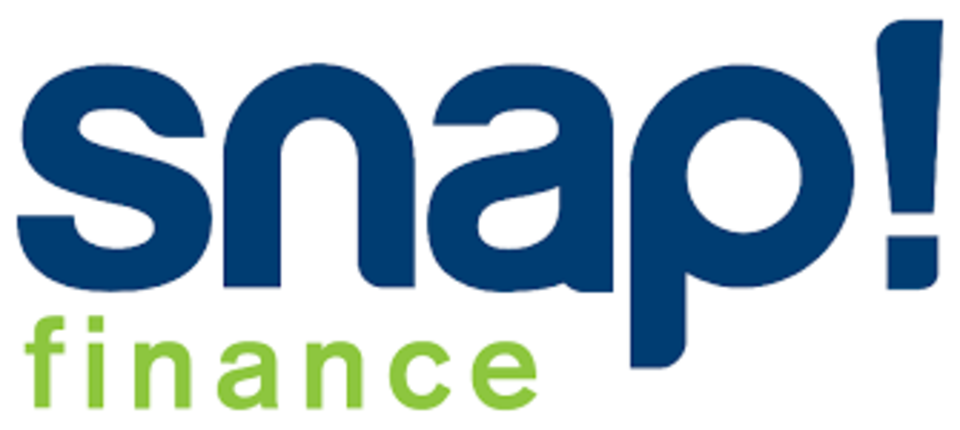 FINANCE UP TO $3,000!
Snap Finance provides easy financing for people with good or bad credit just the same. Even if you have no credit, Snap is a great way to finance the things you need.
Fremont CA > San Jose CA > Santa Clara CA > Hayward CA > Pleasanton CA > Sunnyvale CA > Milpitas CA > Livermore CA > Oakland CA > San Leandro CA > San Francisco CA